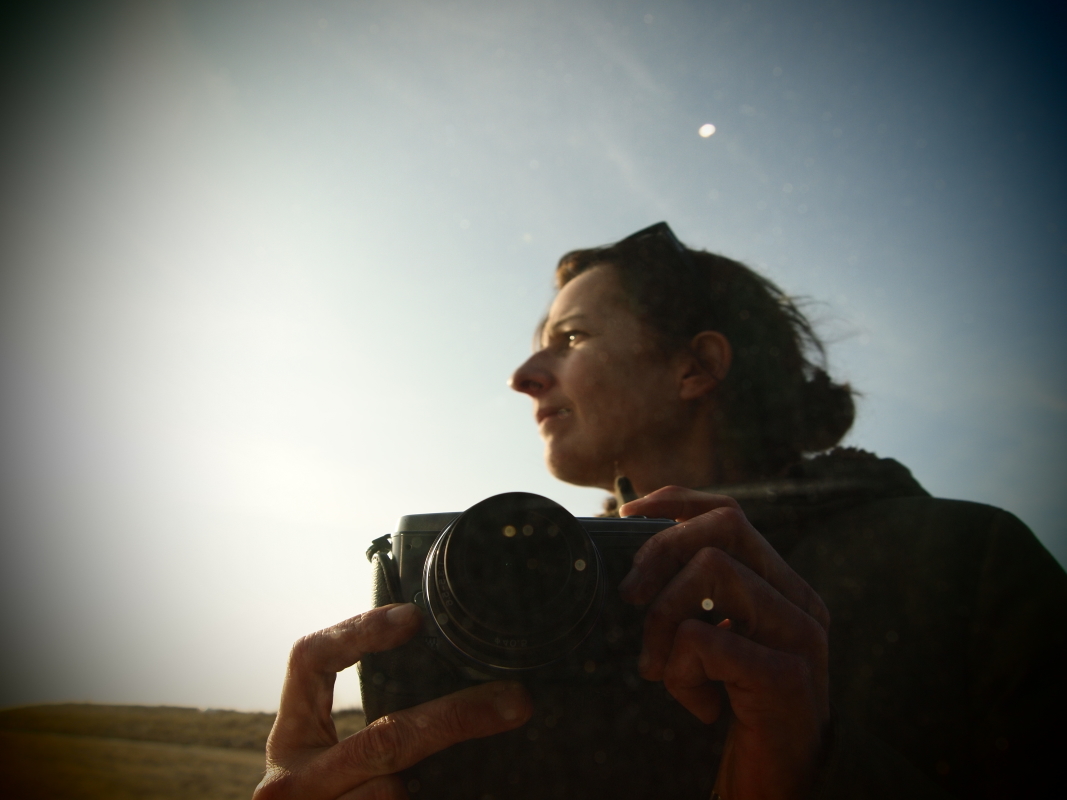 Kunden
Grüne Erde, Hessnatur, Lanius, Opus, Roland Schuhe, Breuninger, Modehaus Zinser, Kaufhof, St.Emile, Karstadt, Deichmann, Caprice, Lust for life, Esprit, Biba, Replay, Assima, John Crocket, Leonardo, Walbusch, Hucke, Sportarena, Quickschuh, Dt. Bahn, Emsa, Dt.Post, Siemens, BMW, LG Electronics, E Plus, Dachster, Stinnes Logistics, Stadtsparkasse Köln Bonn, Schlösser Alt, Amicelli, IKMS,
Editorial
Qvest Magazine, , Lettkiss Magazine , The Kunst Magazine, Contributor Magazine, Lucy´s Magazine, Architektur & Wohnen, HUF Magazine, XO Magazine, Maxi, Vital, Season Magazine, Myself, Emotion, Streetware Magazine,Textilmitteilungen, X Ray Magazin, SOUS Magazin, Fashion Today, Mens Health, UCM Verlag
I like
Kolumbien, Süd- und Mittelamerika, das Meer, die Berge, Natur, meinen Hund Frida und stundenlange Spaziergänge, bei denen der Kopf klar wird und viele neue Ideen entstehen. Campingautos, Sonnenaufgänge auf dem Weg zur Location, 100 Prozent, meine Freunde, meine Träume auf dem Land zu leben, reisen, reisen, reisen, meine Assistenten, Fragen und Antworten, warmer Regen, Drive In Bauhäuser, Dreck an meinen Händen, meine Kamera und großartige Abenteuer........
Kunstausstellungen
2009 Orangerie Köln, Titel Souvenirs
2010 Montagsstiftung Bezirksrathaus Köln Lindenthal, Titel Beziehungskisten
2011 ARTXMX EV. Rheinlandhalle Köln, Titel Lüg mich glücklich
2016 Studio Berlin, Titel 3 King street , Gruppenausstellung,
copyrights and liability:
the entire contents of the website are © 2019 by petra fischer
and may not be reproduced, downloaded or manipulated in any manner
without prior written permission from the publisher.
petra fischer cannot guarantee
and is not responsible for the accuracy of information
accessed via links from this website.
Alle auf dieser Seite gezeigten Bilder sind urheberrechtlich geschützt.
Jedwede Nutzung, auch in elektronischen Medien,
bedarf der ausdrücklichen Genehmigung.
Es gilt deutsches Recht.
Ich bin nicht verantwortlich für den Inhalt verlinkter Seiten anderer Anbieter.
Umsatzsteuer-Identifikationsnummer gemäß §27 a Umsatzsteuergesetz:
DE 6 390 514 621